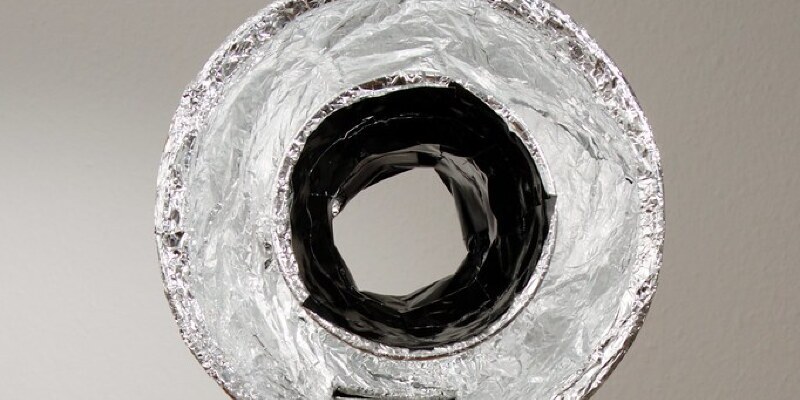 Guard your nice silverware and keep it ready for use by storing your group in a silverware box or chest. These storage pieces, often made of finely crafted wood, are lined with velvet or flannel fabric to protect the flatware from scratches and tarnish. Prior to keeping your silverware, make certain every piece is clean, dry and polished.
Arranging the Silverware Box
Place individual table straps in the slots that are typically in the lid of this box; several silverware chests possess a ledge in the foundation with knife slots. The foundation of this chest has broader slots sized to grip the necks of spoons and forks and prevent the pieces from moving inside the box. Utilize the size and spacing of those slots as a guide to putting the spoons and forks; for example, fork slots might be narrower and closer together than slots for broader spoons. Do not attempt to drive a silverware piece to a slot that is too little for it. When completed, you should have heaps of similar spoons and forks, with each piece facing up and nesting with the others. The exact arrangement of bows and forks might differ for every single silverware box. If the box has another tray for serving pieces, place those where indicated in the tray. Serving pieces can also be individually stored in cloth bags especially created for protecting silver.